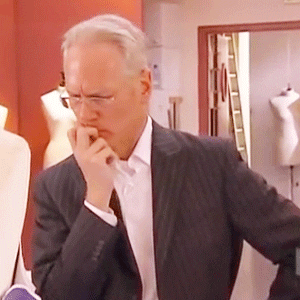 We're sorry.
Something went wrong… but you shouldn't leave with empty hands, right?
Subscribe below to get our latest free guide
and useful fashion business tips to make your fashion business a success.
Ever wished to list your fashion products in a marketplace and multiply sales?
Learn the 8 golden rules and go from beginner to winner!
Get your essential and FREE mini guide, along with actionable blog tips delivered directly to your inbox, and you will make sure to start on the right track.
FREE to download and quick to read! Just type in your name and email address below
Fashion Talents is an open marketplace where you create your fashion eBusiness in minutes